You'd be very surprised at how little there is to guide students on the essentials that they need for college.  College is expensive enough as it is so if you're living in the dorms this fall here is a listing of the basics things you NEED to bring.
The two most important things to bring with you are:
1. Confidence. Be confident enough to communicate with your Roommate or Roommates. 
Be sure to let them know what you need to help make your upcoming year a successful one. Be open, be honest, and be genuine.

2. A Good Attitude. What they say is true, you never get a second change to make a first impression so be positive and be open minded.   

Beyond that I have composed a listing of items that you will need if you're living in the dorms this fall and  disclaimer REU Finder gets a small cut if you buy any of these items on Amazon or Macy's.  But trust me the amount we get is very small.  This site is a labor of love more than anything else plus if you're not an Amazon fan then you can  likely find many of these items at Walmart, Target or even the Dollar Store.  We also are a Macy's affiliate so if you shop at Macy's that works too. 
Bed
So what do you really need?
Usually all dorms will have a mattress and the standard size is Twin XL. 

Pillow case vs. Pillow Sham. What's the difference? 
Usually the pillow case is what covers your pillow.  A pillow sham might be used in addition to a pillow case.  It's basically for decoration over your pillow. 
So for bedding at the absolute minimum you need the following:
Pillowcase and a pillow
Flat sheet
Fitted sheet
Comforter or a quilt
If you're buying a set pillowcases usually come in two
Those are the basics that you need.  Everything else is extra.  If you are that person who is always cold, maybe you'll want an extra blanket or a throw blanket.

We found this sheet set at Macy's for 21 Dollars!!
Printed Microfiber 3 Pc. Sheet Set, Twin XL, Created for Macy's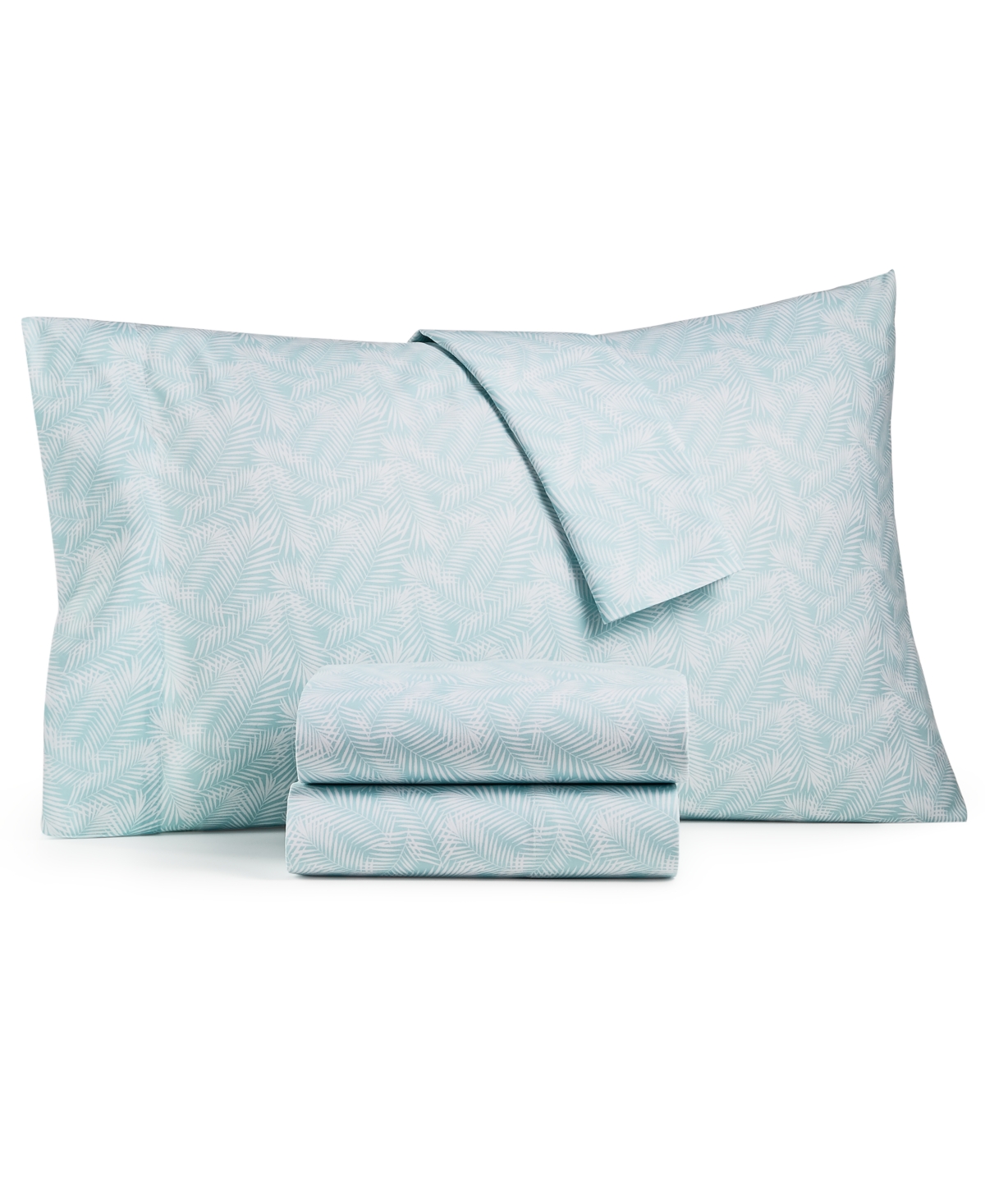 Want something a little more Basic?
Try Amazon Basics Essential Cotton Blend Sheet Set 
Bath
Two bath towels, two face towels, two hand towels.
If you plan to swim or go to the beach a lot then bring two more.
Towel sets on Amazon 
Shower Caddy this is to bring your shampoo, body, wash etc with you to the showers.
Shower Shoes because yeah you have to be clean.
House shoes or slippers for when you walk around the dorm otherwise you will ruin your socks and being barefoot isn't cute around the dorms.
Own Your Style at Macy's! Shop Back to Campus Essentials!
Beyond
Earbuds to not annoy your roommate
Noise Cancelling Headphones for when your roommate is annoying
Reading Lamp also when's the last time you had an eye exam?  Your university likely has an eye clinic and since you're paying for the benefits use it!!
Charger for cell phone Don't borrow your roommates
Laundry hamper
Laundry bag be sure to see if the on site laundry takes quarters or if yo
u need to use a debit card.
Detergent (including fabric softener) be sure to fold your clothes immediately after you dry them otherwise you'll need an iron. If you have sensitive skin use fragrance free.
Desk Lamp save even more space by getting one with a USB port 
Being in a dorm is all about saving space so you might opt for a foldable portable computer tray.
Closet organizers are helpful as well.
Dorms will usually have wastebaskets but check with your specific dorm to see.
Don't forget to follow REU Finder on Instagram for even more updates!!